So today's list is just a mix of three different types of books that I've been dying to get my hands on. Each book in this post hasn't been released yet though. So make sure you keep your eyes out for these.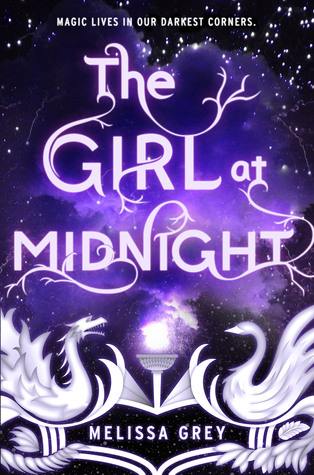 I'm super excited to read this book and to have it on my shelf. I love the cover and the summary is fantastic.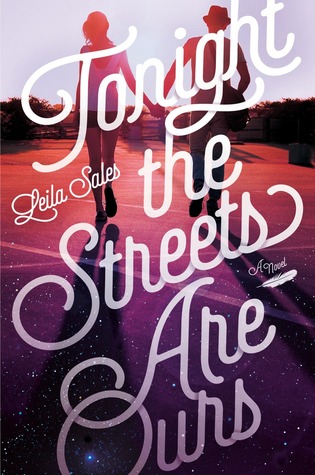 I love this cover and again this is another release that the summary sounds right up my alley. I can't wait to read this one.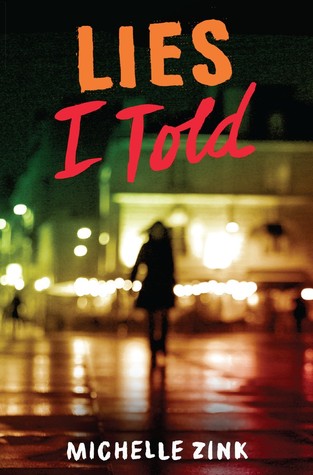 Another 2015 release that I've had my eye on for several months. As soon as I heard about this one I added it to my list of must buys for this year.
SO there is another great wishlist, I will cross out any that I get just so you all know if I have them or not. Thanks for stopping by and as always...