It's Monday! What Are You Reading is hosted by Book Journey!
It's Monday, not to much of an exciting day most of the time. I have been taking care of my mom, who broke her foot in three places and had to have surgery, for the past week so I'm excited to get back to reading.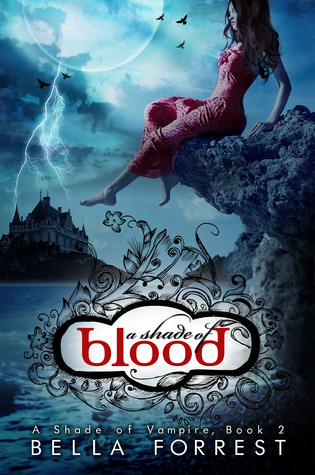 In A Shade Of Blood, Bella Forrest transports you deeper into a unique, enthralling and beautifully sensitive story. Prepare to be lost in its pages… When Sofia Claremont was kidnapped to a sunless island, uncharted by any map and ruled by the most powerful vampire coven on the planet, she believed she'd forever be a captive of its dark ruler, Derek Novak. Now, after months of surviving an endless night, the morning sun may soon rise again for Sofia. Something has possessed Derek's heart and he offers her a gift no human slave has ever been given in the history of his cursed island: escape. High school, prom and a chance to move on with her life now await her. But will she be able to forget the horrors that steal her sleep away at night? … and the feelings that haunt her for that tormented prince of darkness?
This Week I'll Be Reading
I already started this one about two weeks ago, but had to put it down due to taking care of my mom. Time to pick it back up again.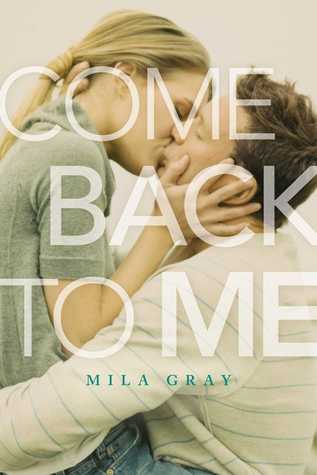 In this heart-wrenching tale of love and loss, a young Marine and his best friend's sister plunge into a forbidden love affair while he's home on leave. When a Marine Chaplain knocks on her door, Jessa's heart breaks—someone she loves is dead. Killed in action, but is it Riley or Kit? Her brother or her boyfriend… Three months earlier, Marine Kit Ryan finds himself back home on leave and dangerously drawn to his best friend Riley's sister, Jessa—the one girl he can't have. Exhausted from fighting his feelings, Kit finally gives in, and Jessa isn't strong enough to resist diving headfirst into a passionate relationship. But what was just supposed to be a summer romance develops into something far greater than either of them expected. Jessa's finally found the man of her dreams and Kit's finally discovered there's someone he'd sacrifice everything for. When it's time for Kit to redeploy, neither one is ready to say goodbye. Jessa vows to wait for him and Kit promises to come home to her. No matter what. But as Jessa stands waiting for the Marine Chaplain to break her heart, she can't help but feel that Kit has broken his promise… Riley or Kit? Kit or Riley? Her brother or her boyfriend? Who's coming home to her?
So there is what I'm going to be reading this week. What about you, what are you reading?