If you didn't see yesterday's post I showcased the
top 10 books I wished I had read in 2018!
Today I'm going to go through my top 10 new to me authors of 2018. If you would like to know more about this challenge, you can
CLICK HERE!
I had a hard time coming up with 10 for this post, mainly because I read a lot of books by authors that I really love this year. But here is my top 6! I guess that counts right?
Alanea Alder: My Commander Series
I have loved and laughed my way through this series, I have one more to read and I'm hoping she's going to write more for it as well. I can't wait to read the next one. These books are hillarious and such fast reads! I love all the cast of characters and when I say cast I mean a lot of them!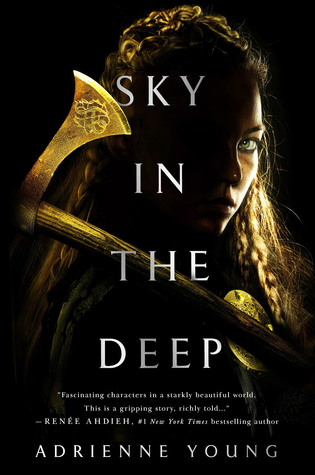 Adrienne Young: Sky in the Deep
This is my favorite book of this year and I can't wait to read more from this fantastic author. This book/author pulled me into this story from the very first page and didn't let me go till the last word.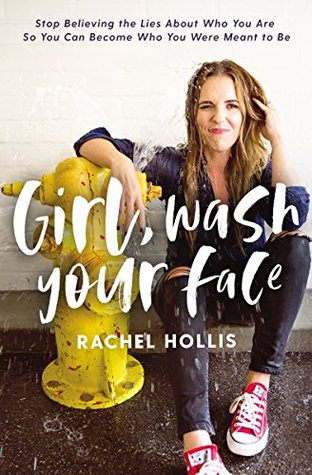 Rachel Hollis: Girl Wash Your Face
This book was so profound to me and it just spoke to me on so many levels. I can't wait to read more of her books. I don't usually enjoy these type of books, but OMG I love her's!
Julia Whelan: My Oxford Year
I really enjoyed this book and getting to read something that was an easy read but had so much substance to it. I had never read a book by this author and can't wait to do so in the future.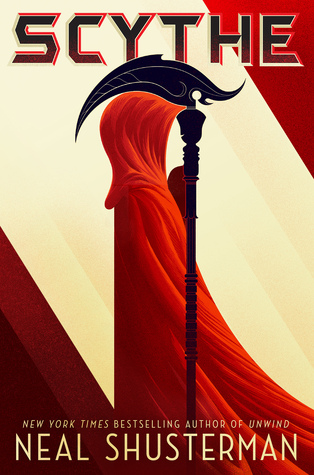 Neal Shusterman: Scythe
Yep I'm probably going to be yelled at for this one, but this was the first book I've read by this author. I have a few other's on my shelf that I'll be reading next year, hopefully, but I loved this series so far!
Seanan McGuire: Every Heart A Doorway
Another new to me author, OMG I'm addicted to this series. I love the first two books so much and I'm reading the third right now!