This meme started with J Kaye's Blog and then was taken up by Sheila from
Book Journey.
Sheila then passed it on to Kathryn at the
Book Date
. It's a meme where you share what you read last week, what you're currently reading and what you plan on reading that week.
So Bout of Books was this past week and I really failed. I did however finish a book that I've been dying to read. It was one that had me crying so freaking hard though. So hard that I went through a whole box of tissues, just reading the last five chapters. Anyway, this week I plan to read at least two books.
Review coming soon for Me Before You, I really enjoyed this one and can't wait to read the second book.
This Week I'm Reading at the Present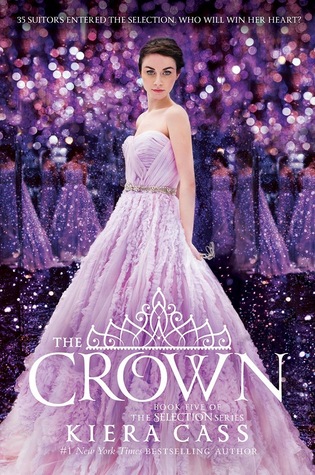 I've been dying to get my hands on this book and had to start this one right away once I did get it. I couldn't wait, it's one of those series where I just had to know what was going to happen. It is the last book in this series as well.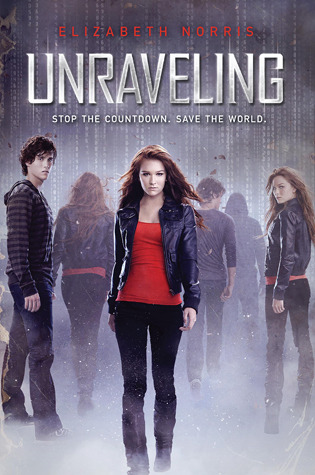 So far this is a great book to listen to, it's full of action and I need that when I'm on my way to work. There will be a review posted as soon as I'm finished.
What's Next on My TBR
A Thousand Pieces of You by Claudia Gray
A Girls Guide to Moving On by Debbie Macomber
As you can see I've changed up the way I post my It's Monday posts, I really needed a change so trying this for a week or two to see if I like it or not. I hope you all have a great Monday and as always...