It's almost Summer!!! That means it's also almost time to grab those books that have been on my shelf that I really want to read. That also means reading outside! Seriously what is better than taking a book outside and reading?
Anyway, I wanted to share the books/series that I'm planning to binge this summer. So this post is something that's been in the works for almost two months, mainly because I wanted to make sure I had the best TBR list for my binge reading. Also this post was even more inspired by this fantastic post over at
Peace Love Books
. So here we go...

Let's start with the list books that are in a whole series that I want to read.
First up is a series that's been in my shelf for years, I've read the first book a long time ago, but will have to re-read it to continue on with the series. When I first read Hush, Hush I actually liked it, so I'm hoping I will fall in love with the rest of the series as well.
I still need to buy the last book in the series, but I can do that as soon as I finish Silence. This will more than likely be the first series I read this Summer.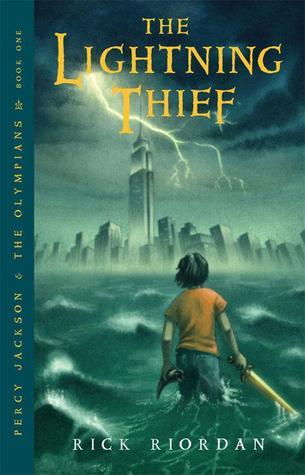 For the Percy Jackson Series, I own all of the series, but I've only read the first book. I would like to change that this Summer. The same goes for the next series as well. I've only read the first book, but own all the others.
So that's three whole series that I'll be bingeing this summer. I do have a few other series that I would like to read, so I might add more to this list at a later time, depending on if I finish these first. I also have some fantastic stand alone books that I plan to read as well. Might have to see what Read-a-Thons are during the months of Summer so I can possibly get some of these finished faster.
What series are you planning to read this Summer? I know I'm super excited to read these books and so many more outside in the Summer air.