This meme started with J Kaye's Blog and then was taken up by Sheila from
Book Journey.
Sheila then passed it on to Kathryn at the
Book Date
. It's a meme where you share what you read last week, what you're currently reading and what you plan on reading that week.
Last Week I Read
This Week I Plan To Read
This is a book that's been on my radar for some time now, so I'm super excited to read it, plus it's a Debbie Macomber book and I love her writing style.
Listening to This Week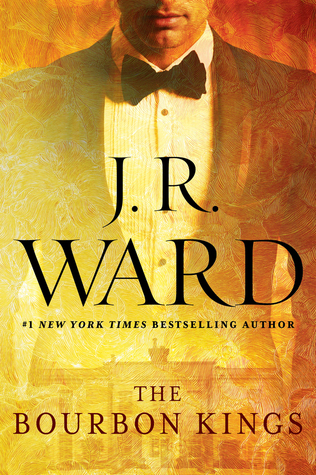 Do I even need to explain this one? Anyway, I'll explain, I was approved for the second ARC for this series and I couldn't turn it down. Plus this book has been on my TBR since it came out and I just haven't had the chance to read it. I love J.R. Ward's books they are always fantastic!
So there you have it, my reading list for the week. What do you plan to read this week?