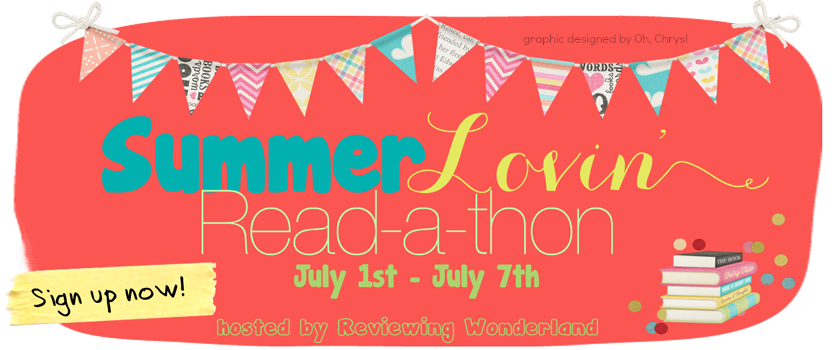 So I just found out about this Read-A-Thon and thought it would be a great way to whittle down my to be read list a little bit so I am going to join in the fun. Below is my list of books I'm going to be reading.
To sign up for this Read-a-thon,
click here!
MY TO READ LIST!
So these are the books I am going to try my hardest to read. Not sure how many I will finish but I'm going to try.
4. Doon by Carey Corp and Lori Langdon
Alright so that is my list and I hope I can get through as many of these as I can!