For those of you that don't know this amazing challenge that I participated in last year is hosted by the amazing and wonderfully talented Parajunkee. I'm excited to participate again this year and honestly I hope it kicks this year off with some great blogging habits. I really feel like I failed last year and had the biggest reading and blogging slump I've ever had. So I'm hoping to change that this year.
If you would like to participate, more information can be found
here
!
Day 11: How Many Books Are You Reading in 2016? Top Books On Your TBR?
So I'm planning to read at least 80 books this year. If I can read more, I'll be ecstatic, but if not I'll be really happy with 80. As far as my Top Books on my TBR this year, the first would have to be Passenger by Alexandra Bracken and I'm reading it right now.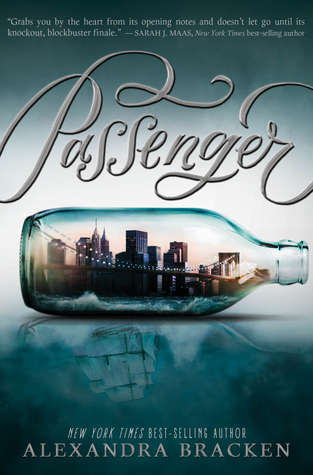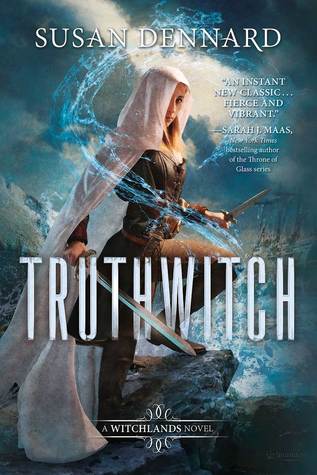 A few of these are for challenges that I'm participating in this year and a few of them are books that I've already started.