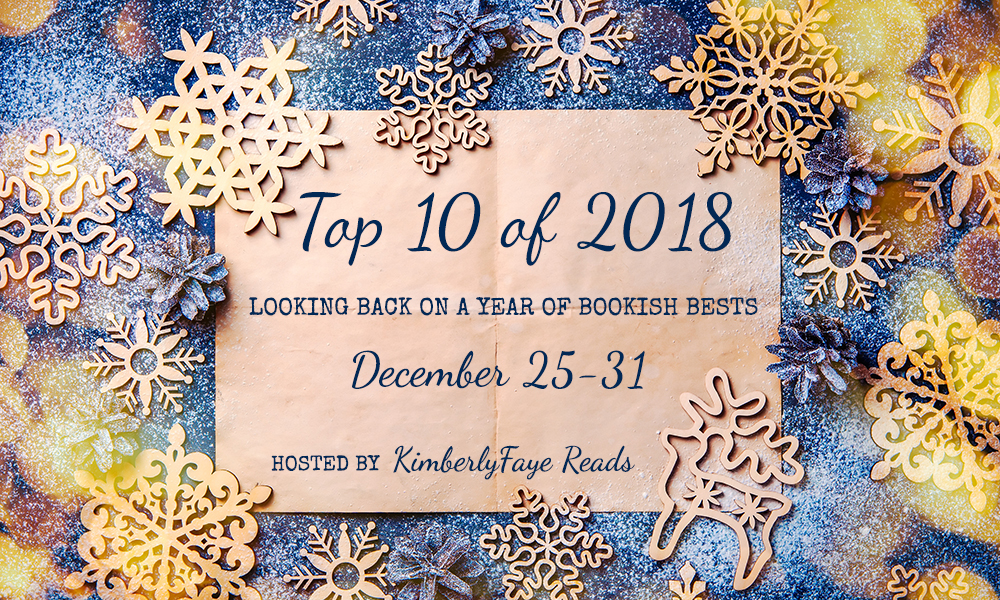 As this year comes to a close, I really wanted to showcase my top 10 and the lovely
KimberlyFaye Reads
set the perfect way for me to do so. This is my post letting you all know that I will be participating in
Top 10 of 2018!
I will post the challenges closer to the date of this challenge and I hope you all will follow along. I'm super excited to show everyone my favorites of 2018! I will be posting on the blog and
Instagram
during this five days, so feel free to follow me over there as well, all you have to do is click the Instagram link above. Also, I love following people on Instagram so leave me a comment below with your link!
Are you participating in this fantastic challenge?