So today the goal for the challenge is to post a Liked this, try this post. We have to pick a book to compare to another one and tell why we think you would like it just as much as the other.
Like This, Try This Challenge
If you liked: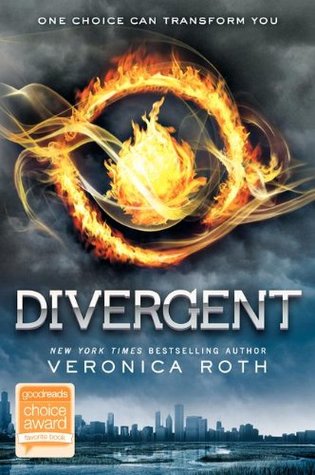 You should try this:
Because they both are fantastic Dystopian YA books, but they don't just have that in common, yes the plots are a bit different, but they both have kick ass female characters and the hot guy she loves. When I say kick ass I mean kick ass. It takes her a bit to be like that, but once she is I wouldn't want to be anyone in her way. You will be sucked in right away with both of these books, but Article 5 is based in Kentucky at the beginning and that's where I'm from so that's another thing I loved. I recognized so many places in this book! But yeah, you should try Article 5!
I would also compare Article 5 to a few other Dystopians such as The Giver and possibly The Fifth Wave (Without the aliens).