The Sunday Post is a weekly meme hosted over at Caffeinated Book Reviewer. A post to share news, recap the past week and showcase any books that you have placed on your bookshelf in the past week. It's also a post to share news about what is coming up on our blog for the week ahead. To find out more about the Sunday Post Meme: CLICK HERE
I have tons coming up here on the blog this week and this next couple of months. One being my Blogaversary!!!! Yep in four more days, I will be posting a lot of giveaways and different types of posts. Plus lots of reviews are coming as well. So I figured I should start off this week with a new type of post that I'm pretty sure I haven't done before, but I might have when I first started blogging. Sunday Post looks like a lot of fun so let's do it.
Last Week On The Blog
This Week On The Blog
The Fault in Our Stars Review
Book to Movie: The Fault in Our Stars
Vid Review of Eleanor and Park and Fangirl by Rainbow Rowell
Blogaversary Posts and Giveaway
Short Story Saturday Review: Finding Cinderella by Colleen Hoover
New Arrivals to Ali's Bookshelf
Netgalley Arrivals:
Given to me for Review: (Thank you so much Scholastic for each and everyone of these beautiful books!)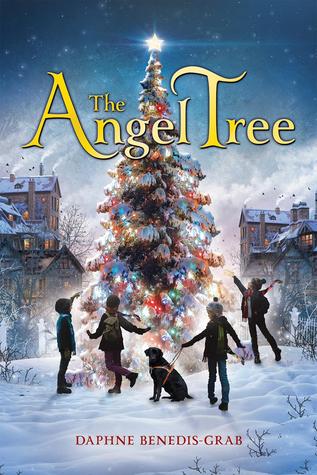 Books that I bought: (I did really good this week, I didn't buy tons of books, not that I didn't want to trust me. LOL)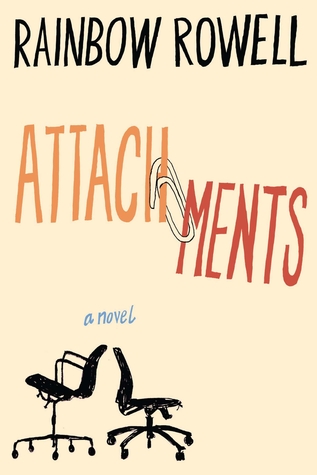 So there we go, I hope you all have a great weekend, well what's left of it and as always Happy Reading!!!!