The Sunday Post is a weekly meme hosted over at Caffeinated Book Reviewer. A post to share news, recap the past week and showcase any books that you have placed on your bookshelf in the past week. It's also a post to share news about what is coming up on our blog for the week ahead. To find out more about the Sunday Post Meme: CLICK HERE
As I told you last week, this week is going to be even bigger than the last. For one thing my kids start school on Wednesday, thank God lol. The next awesome thing going on this week is it's Snark Week!!! For more information about Snark Week,
CLICK HERE.
We also have a blog tour this week and drum roll please, my Blogiversary post for this year, which has a great giveaway! So let's get down to business and see what happened last week, what's going on this week and what books I got this week!
Last Week On The Blog
This Week On The Blog
Snark Week (11th through the 15th) Each day a different post with Snark!
Review: Eleanore and Park (Might be a vid not sure yet)
Review: Ready to Love Again (Blog Tour)
Guest Post: Day in the Life of Chase (Ready to Love Again Blog Tour)
Review: Fangirl (Again might be a Vid)
TBR List for Bout of Books 11.0
New Arrivals to Ali's Bookshelf
Publishers Sent For Review: (Thank you so much Scholastic for this one! I'm super excited about it.)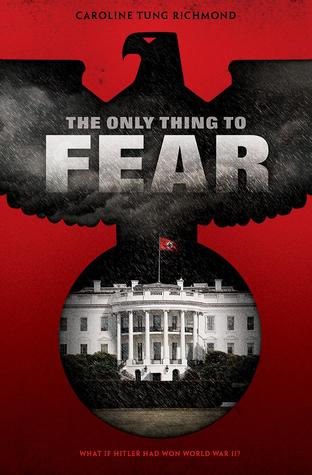 Blog Tour Arrivals:
Netgalley Arrivals:
Books that I have bought or where given to me by someone else. (In this case, I'm sharing these with my mom lol)
So there you have it, that is a lot of books this week. I can't wait to marathon through The Assassin's Curse and The Pirates Wish, the main reason we went ahead and bought those was that the publisher shut down so the books wouldn't be in print anymore. But they are so pretty and I can't wait to read them both. I hope you all have a great weekend and as always...