My On My Wishlist includes books that are older and already out and ones that are brand new or not even out yet! So lets get to it. Today I bring you 3 Series that I am dying to get my hands on. I will be updating these when I get any of these books...
This is a graphic novel that I have been dying to get my hands on. So far there are five that has been released and a new one coming out soon. I can't wait to read this one!!!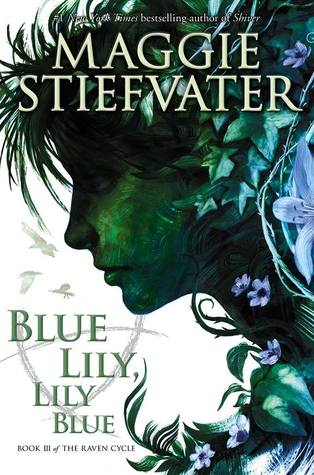 I am super excited about this one, it's the third book in The Raven Cycle series and I love this cover and books so much!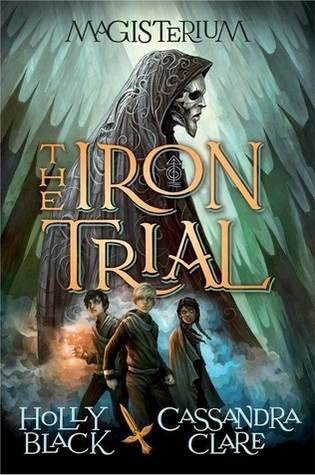 This book will be released on the 9th of this month and I'm super excited to read this one, both of these authors are fantastic so I expect amazing things from The Iron Trial.
SO there is another great wishlist, I will cross out any that I get just so you all know if I have them or not. Thanks for stopping by and as always...