It's Monday! What Are You Reading is hosted by Book Journey!
It's that time again, it's a Monday, but it's the Monday before Christmas! Does that make it any better? Not really sure, but hey it's always good to look for the good right? Anyway, it's time to share what I plan on reading this week and a glance at what I read last week as well.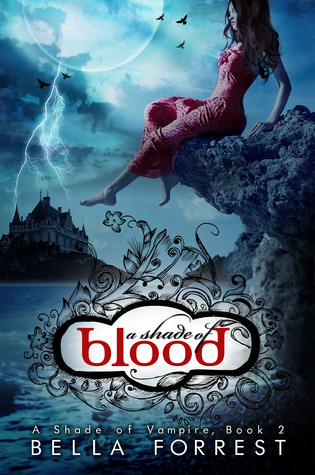 This is mainly what I finished last week. I'm still reading the second book that I had planned on reading. Taking me a bit longer due to taking care of my mother.
Today I'm Reading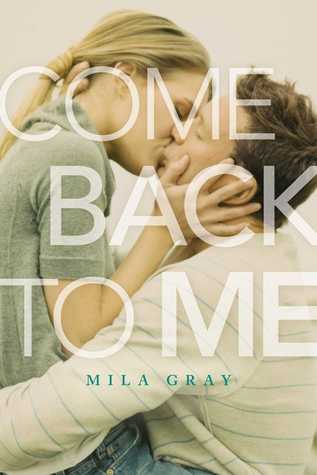 (Update: I finished this book last night before this was scheduled to post. Review Coming Soon!)
In this heart-wrenching tale of love and loss, a young Marine and his best friend's sister plunge into a forbidden love affair while he's home on leave. When a Marine Chaplain knocks on her door, Jessa's heart breaks—someone she loves is dead. Killed in action, but is it Riley or Kit? Her brother or her boyfriend… Three months earlier, Marine Kit Ryan finds himself back home on leave and dangerously drawn to his best friend Riley's sister, Jessa—the one girl he can't have. Exhausted from fighting his feelings, Kit finally gives in, and Jessa isn't strong enough to resist diving headfirst into a passionate relationship. But what was just supposed to be a summer romance develops into something far greater than either of them expected. Jessa's finally found the man of her dreams and Kit's finally discovered there's someone he'd sacrifice everything for. When it's time for Kit to redeploy, neither one is ready to say goodbye. Jessa vows to wait for him and Kit promises to come home to her. No matter what. But as Jessa stands waiting for the Marine Chaplain to break her heart, she can't help but feel that Kit has broken his promise… Riley or Kit? Kit or Riley? Her brother or her boyfriend? Who's coming home to her?
This Week I Plan To Read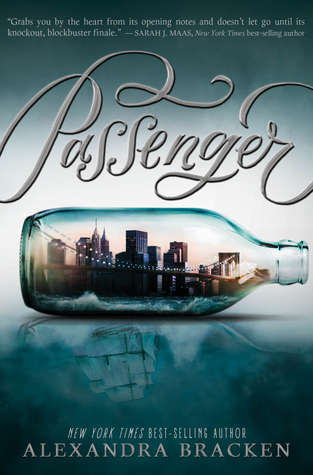 passage, n. i. A brief section of music composed of a series of notes and flourishes. ii. A journey by water; a voyage. iii. The transition from one place to another, across space and time. In one devastating night, violin prodigy Etta Spencer loses everything she knows and loves. Thrust into an unfamiliar world by a stranger with a dangerous agenda, Etta is certain of only one thing: she has traveled not just miles but years from home. And she's inherited a legacy she knows nothing about from a family whose existence she's never heard of. Until now. Nicholas Carter is content with his life at sea, free from the Ironwoods—a powerful family in the colonies—and the servitude he's known at their hands. But with the arrival of an unusual passenger on his ship comes the insistent pull of the past that he can't escape and the family that won't let him go so easily. Now the Ironwoods are searching for a stolen object of untold value, one they believe only Etta, Nicholas' passenger, can find. In order to protect her, he must ensure she brings it back to them— whether she wants to or not. Together, Etta and Nicholas embark on a perilous journey across centuries and continents, piecing together clues left behind by the traveler who will do anything to keep the object out of the Ironwoods' grasp. But as they get closer to the truth of their search, and the deadly game the Ironwoods are play­ing, treacherous forces threaten to sep­arate Etta not only from Nicholas but from her path home . . . forever
So there is what I'm going to be reading this week. What about you, what are you reading?