TBR Take Down!!! June Edition
Alright so I've seen a lot of videos on Youtube about this and really wanted to bring it to my blog. I have a lot, yep let's say that again, A LOT, of books on my TBR shelf. Most of these books have been there for a while and I hate that. So I'm going to take this challenge and try to chop down some of my TBR list this month. There are five challenges in this Take Down and they are as follows. Under each of the challenges I'm going to list the book I'm going to read.
The Challenges
1. Book that's been on your TBR shelf for over a year.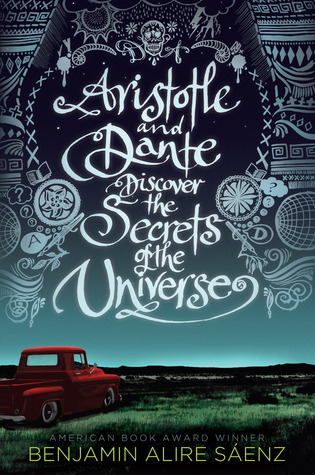 2. TBR sequel sitting on your shelf
3. A 1st book in a series.
4. An 'Out of your comfort zone' book.
5. Book from your most recent book haul
(This book came from the convention this past weekend.)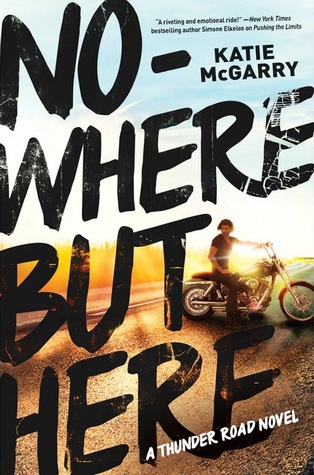 Alright so there you have it. This is my list of books that I'm going to read this month and hopefully I can mark some books off my TBR shelf.