It's time to take a look back at Janurary, can you believe it's already over? Honestly, I think the years and months go by faster and faster. I know I know I say this all the time, but it's true. Anyway, let's get to it. This post is to showcase the things I've read in Janurary and anything else I decide to put on here lol. I hope you all had a great month and I hope you all have a fantastic Feburary.
So this month I read a few books, a few of which I started last year, but wasn't able to finish till now. Below is what I finished reading in the month of Janurary. Some of these books I haven't written the review for yet so those will be on ther blog this upcoming month. I spent a lot of my time reading this month and well I ended up getting the flu as well, so mainly I was able to get more reading done than reviewing. Hopefully that changes in Feburary.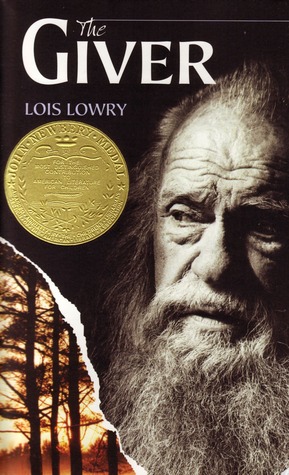 Even though I wasn't able to sit down and write a bunch of reviews, I was able to get a few great discussion posts posted this month for the 2018 Discussion challenge I'm doing this year. Which I think I have a great start to so far. I posted three discussion posts and my challenge is to post 10 for the whole year. I'm pretty sure I can top that.
I also started a new post called
Ali's Blogging To Do List,
that was inspired by another post I saw called Task It Tuesday, but the blogger isn't doing that one anymore so I started my own. So far it's helping, I need to go back and mark off the tasks that I completed this week though. LOL Well that's it for Janurary.
I hope you all have a great Feburary and as always...