This meme started with J Kaye's Blog and then was taken up by Sheila from
Book Journey.
Sheila then passed it on to Kathryn at the
Book Date
. It's a meme where you share what you read last week, what you're currently reading and what you plan on reading that week.
So last week I didn't get to really read much, I was sick with a sinusitus and didn't feel like even looking at a book. This week however I plan on getting some reading done.
This Week I'll Be Reading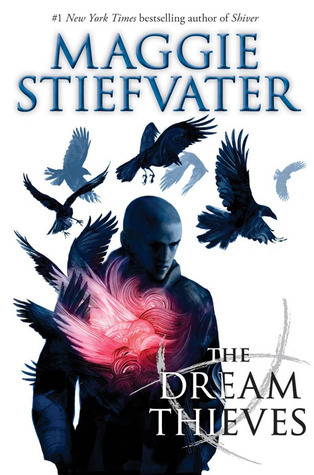 If you could steal things from dreams, what would you take?

Ronan Lynch has secrets. Some he keeps from others. Some he keeps from himself.

One secret: Ronan can bring things out of his dreams.

And sometimes he's not the only one who wants those things.

Ronan is one of the raven boys—a group of friends, practically brothers, searching for a dead king named Glendower, who they think is hidden somewhere in the hills by their elite private school, Aglionby Academy. The path to Glendower has long lived as an undercurrent beneath town. But now, like Ronan's secrets, it is beginning to rise to the surface—changing everything in its wake.

Of The Raven Boys, Entertainment Weekly wrote, "Maggie Stiefvater's can't-put-it-down paranormal adventure will leave you clamoring for book two." Now the second book is here, with the same wild imagination, dark romance, and heart-stopping twists that only Maggie Stiefvater can conjure.
This Week I'll Be Listening: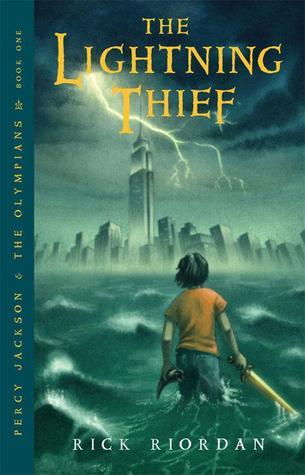 Percy Jackson is a good kid, but he can't seem to focus on his schoolwork or control his temper. And lately, being away at boarding school is only getting worse—Percy could have sworn his pre-algebra teacher turned into a monster and tried to kill him. When Percy's mom finds out, she knows it's time that he knew the truth about where he came from, and that he go to the one place he'll be safe. She sends Percy to Camp Half Blood, a summer camp for demigods (on Long Island), where he learns that the father he never knew is Poseidon, God of the Sea. Soon a mystery unfolds and together with his friends—one a satyr and the other the demigod daughter of Athena—Percy sets out on a quest across the United States to reach the gates of the Underworld (located in a recording studio in Hollywood) and prevent a catastrophic war between the gods.
What about you, what are you reading this week?