It's day two of Snark Week! I'm actually having some fun with these posts. I want to thank Rachel from over at Parajunkee for hosting this great challenge. I'm loving it so far.
Today's Top is...
Feeding Frenzy! The Top Ten List of Worst Books You've Ever Read
So let me see, I have a few that will be on this list, but not sure I can come up with 10, but we shall see I guess.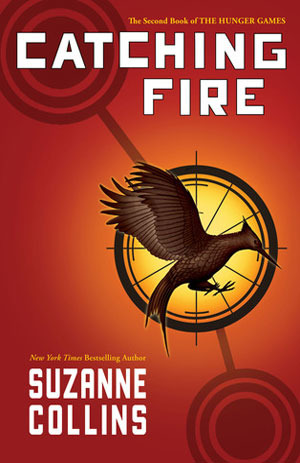 Revealing Eden by Victoria Foyt
The Only Way To Paradise by G.G. Vandagriff
Fairy Senses by Frances Ruiz
The Stolen Kingdom by Ross Rosenfeld (Total rip off of Harry Potter, almost to the point of actually writing it exactly like it.)
Woe is Oz by Ethan Tarshish (Review for this coming soon)
The Jinson Twins by Steven L. Zeichner
The Story of Us by Deb Caletti (I really wanted to love this book but didn't)
The Mongaliao by Neal Stephenson
A Wedding Invitation by Alice J. Wisler
Catching Fire by Suzanne Collins (Please don't kill me for this)
That was really hard to come up with all of those. Some of these I have reviewed, some I haven't. The one I hate the most is number 1 on this list.